Greenled Industry designs and manufactures innovative and high performance LED lighting solutions that promote energy efficiency in work environment and cities. 
The company is a pioneer in developing LED lighting systems for extreme industrial environments and offers a wide range of products for different applications.
The Greenled Industry solutions combine innovation and made in Italy quality to create intelligent spaces that enhance the safety, well-being and productivity of people by reducing lighting costs over 60%.
The result is a competitive advantage for your business and an increase in the quality of work environments and cities.
We help you make the most from the light! 
Have you ever thought of improving the quality of your space using less energy at the same time? We can help you meet this challenge with lighting solutions that maximize the savings and offer a bright light that improves environmental sustainability and people's lives.
Solutions for every need
Are you looking for a solution for a specific application? With Greenled Industry products you will have immediate benefits in all industrial environments, road, outdoor and commercial areas. Our solutions provide superior performance, durability, reliability, decreasing both energy costs and ongoing maintenance.
Greenled Industry offers complete solutions, from design of the lighting system to after-sales services.
Thanks to the resources and know-how of TerniEnergia, we are able to offer full support to illuminate your projects, with the possibility of financial services, while minimizing investment risk.
HIGH PERFORMANCE AND RELIABILITY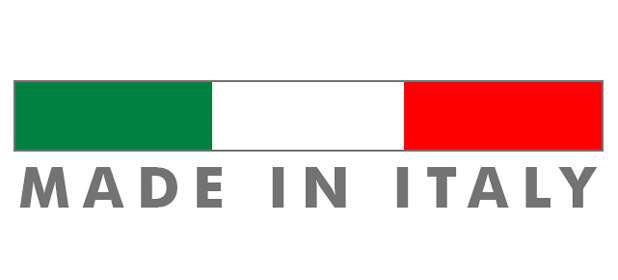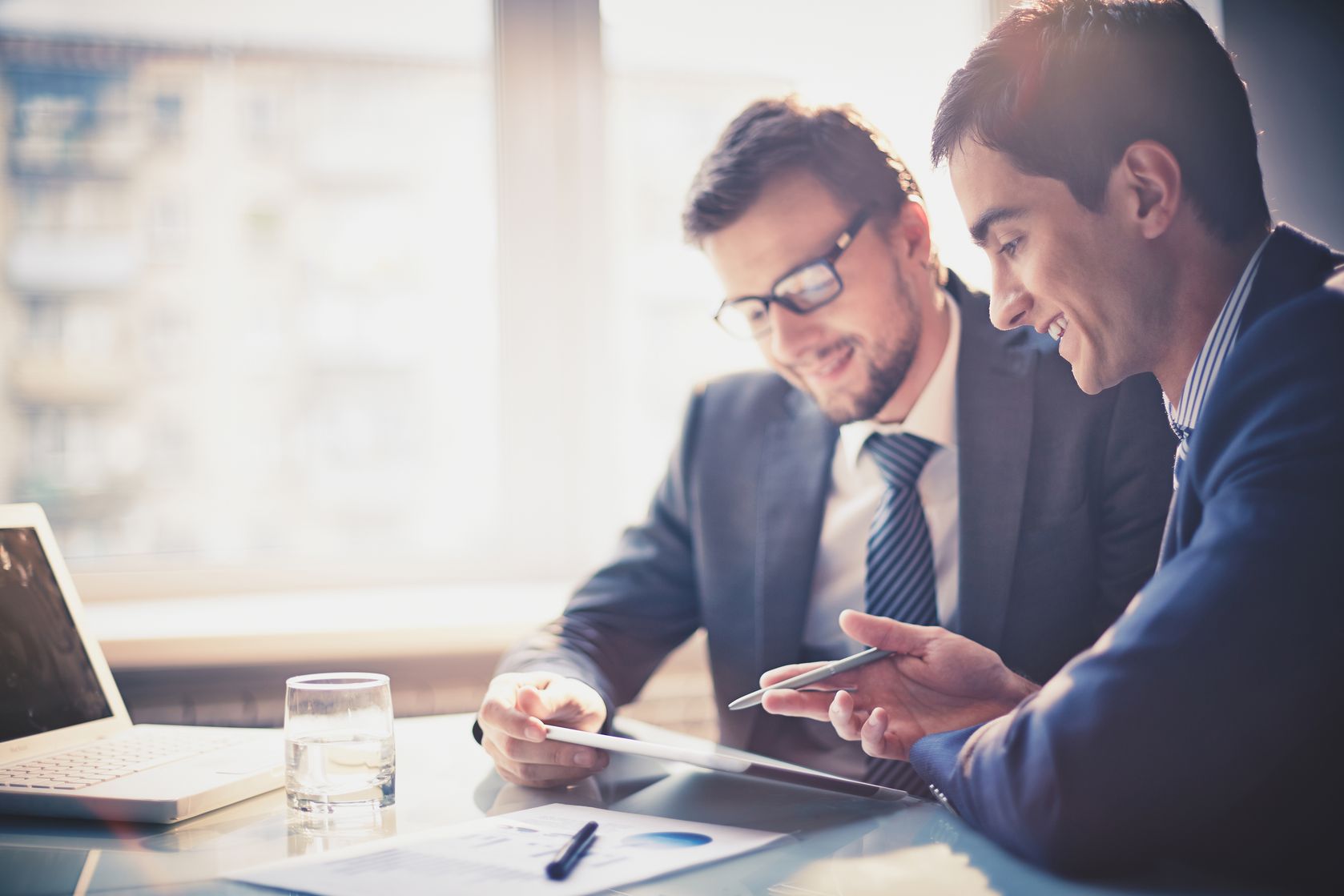 CASE STUDIES