About us
Through continuous innovation Greenled Industry develops, produces and commercialized high performance LED lighting systems that promote a rational and intelligent use of light in industries and cities.
The italian company is a pioneer in implementing and developing LED lighting solutions for industrial areas with extreme environmental conditions such as temperatures until 75 °C and high concentration of humidity and dust. The products ensure superior performance and market-leading durability.
The Greenled Industry solutions combine innovation and made in Italy quality in order to create sustainable and intelligent spaces, that meet people's needs. Solutions that make spaces safer and more productive, ensuring well-being while reducing lighting costs by over 60%.
The result is a competitive advantage for your business and an increase in the quality of work environments and urban.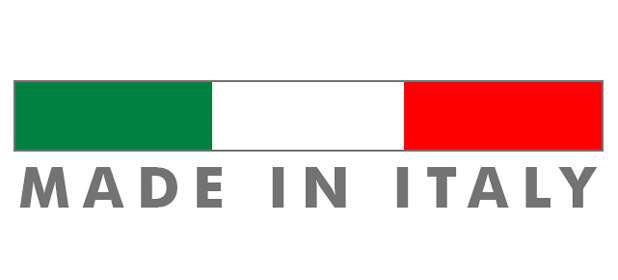 Greenled Industry manages the production entirely in Italy, in the Novara production site where we produce industrial luminaires and floodlights. We design, manufacture and assembly the products, covering all stages of processing and ensuring high quality and reliability.
Innovation
Continues innovation in order to develop intelligent solutions that improve people's lives
Know How
Know How and Experience in lighting and energy efficiency fields
Customized solutions
We can customize the solutions based on the specific needs
Quality
High quality components and made in Italy products
Turn-key Solutions
We are a unique partner to implement you lighting solution
Customer focus
Customer focus and comprehensive approach
Our History and TerniEnergia
Greenled Industry was born in 2012 by a technological project of the company TSI srl, innovative technologies and services, which has developed a new smart LED luminaire combining a deep knowledge of industry and high know-how in electronics.
The company is the first start-up incubated by the corporate incubator Italeaf SpA and has rapidly grown with important capital increases and with maximum focus on internazionalization that characterizes the entire industrial group TerniEnergia.
In 2016 TerniEnergia announces that it has completed the acquisition of 100% of the shares representing the share capital of the company Greenled Industry S.p.A.
TerniEnergia S.p.A. is s the first "smart Italian energy company and is a company of the industrial group Italeaf S.p.A.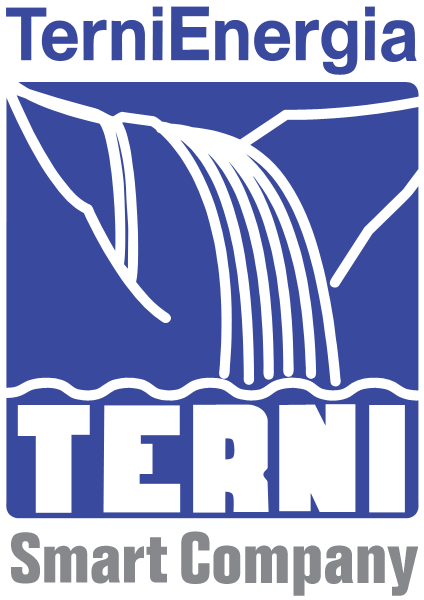 THE FIRST ITALIAN SMART ENERGY COMPANY
TERNIENERGIA is a leader in the renewable energy, energy efficiency, energy and waste management fields