Customized design, specific for your spaces 

Customized Design Services
To obtain the best results it is important to choose the right light according to the requirements of the environment and visual tasks.
A well-designed lighting project can contribute in a smart way to the comfort and quality of the environment and allows you to get results for efficiency.
The Greenled Industry design services help you maximize your system's performance. Starting from the analysis and from the characteristics of spaces and objects to be illuminated, we develop a customized project to achieve the best result.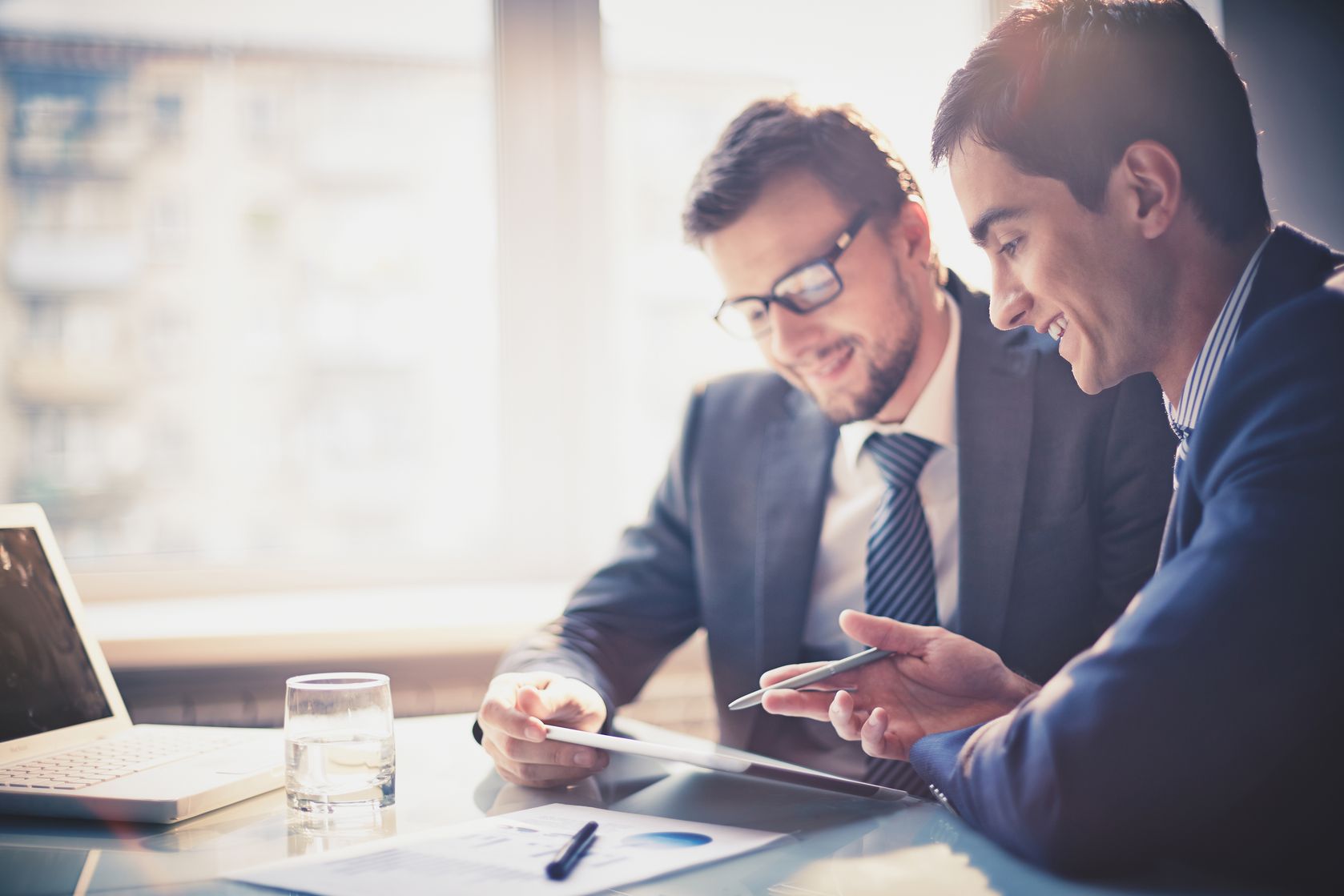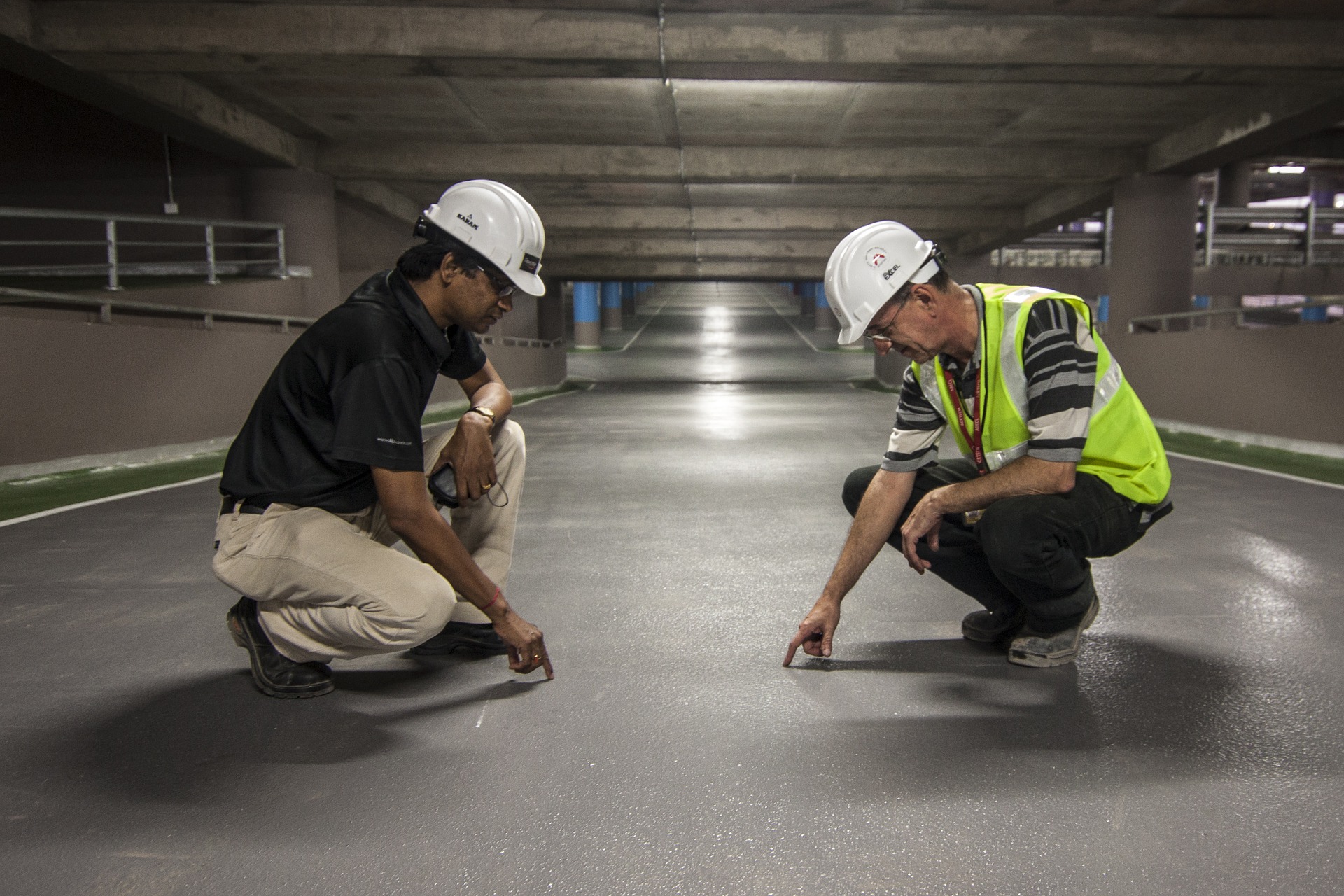 In case of technical installers identified by the customer, Greenled Industry will cooperate with them to ensure that the project is properly implemented. The installation represents an important moment for the reliability and effectiveness of the project.
Our Technical Department consists of a staff of experts with high multidisciplinary expertise can also provide the necessary support to professionals to realize the lighting design of the system to ensure the best result to the customer.