SMART AND CONNECTED LIGHTING
Living in the city of the future
Cities become smarter
The digital technologies are making cities more livable and the ideal environment to meet the increasingly sophisticated needs of citizens.
The cities play a key role to develop a culture of innovation and sustainability. Today cities consume about 80% of the world's energy. The city decision makers are aware of the needs of reduce energy costs and increase the quality of public spaces.
Connected lighting, energy-efficient lighting solutions and smart lighting control systems are an answer. Light could be a vehicle of information to create smarter and more efficient spaces.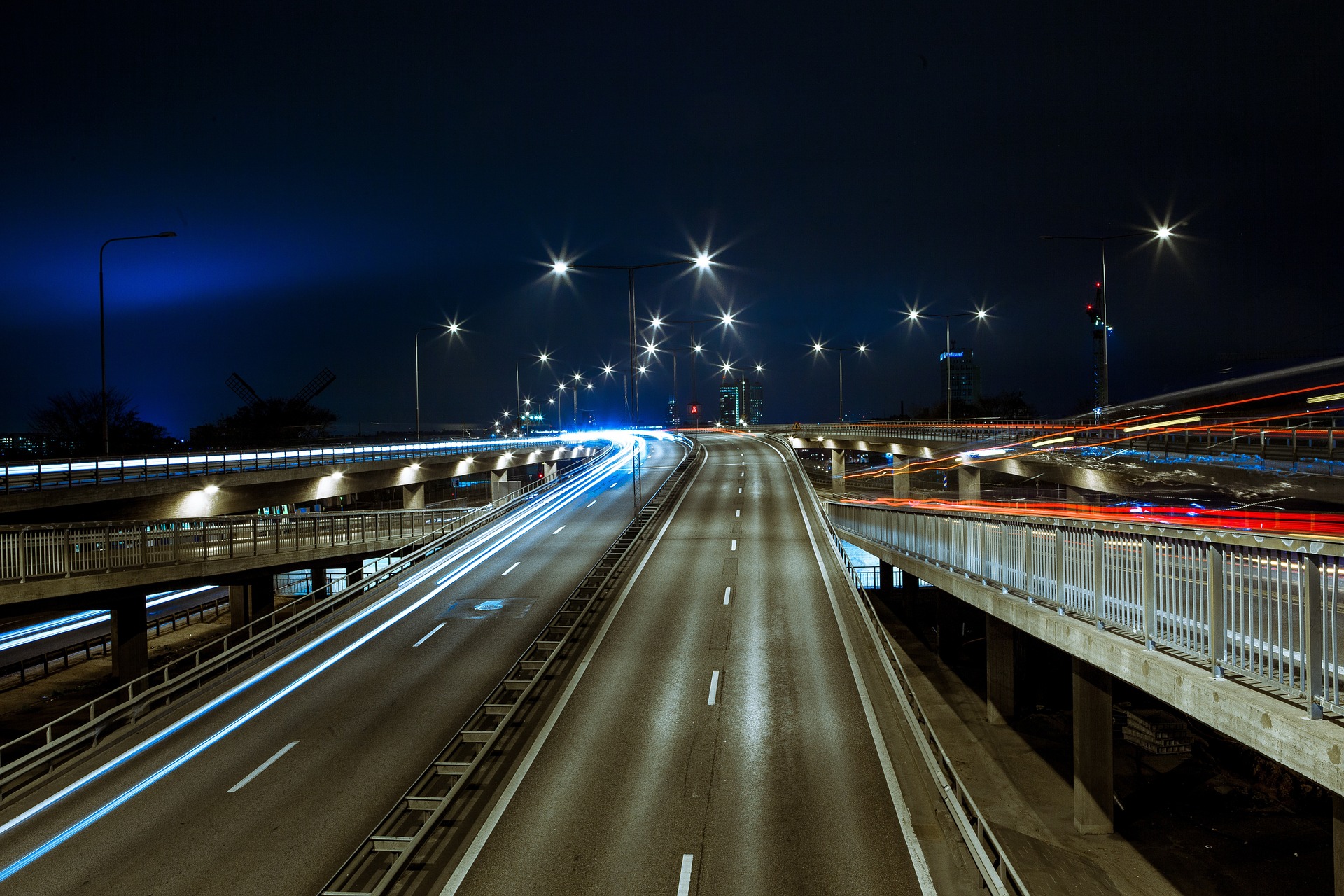 ENERGY SAVING
Energy savings and reduction of Total Cost of Ownership of the lighting system
BETTER LIFE QUALITY, MORE SUSTAINABLE ENVIRONMENT
Increased satisfaction of citizens who can enjoy safer spaces
OPTIMIZED MANAGEMENT
Management of the single lighting point and of the entire system. Energy and maintenance costs are reduced, the lighting is optimized.
CUSTOMIZED SPACES
Functional lighting that meet the real needs of the people. Citizens can actively participate in the development of the city.
PERFORMANCE MONITORING
it is possible to track and monitor the performance and consumption of the lighting system, all in real-time
INTERACTION AND CONNECTION WITH OTHER DEVICES
Lighting could be  integrated with other devices through the SMART HUB CITY system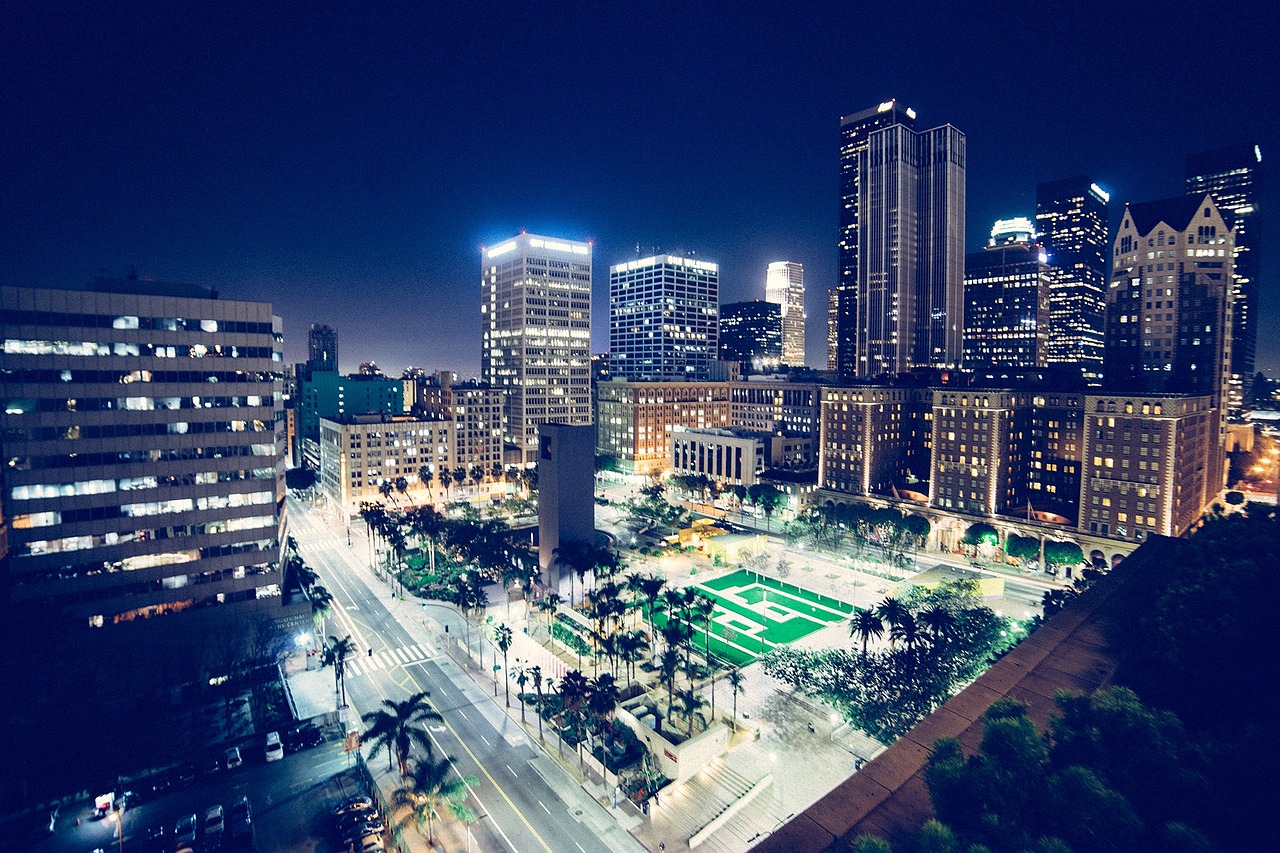 Connected spaces
The connected lighting systems can interact with other elements to make even more efficient and pleasant environments.
Thanks to SMART HUB CITY platform of Greenled Industry spaces become connected, the luminaires become intelligent points, vehicle of information that creating customized environments. SMART CITY HUB you can fully manage the lighting system and make it communicate with other devices through a wireless data communication system.
This flexibility allows you to go far beyond just illumination.