SMART INDUSTRY
Lighting management and control for space optimization
Lighting management & control system
SMART INDUSTRY solutions combine LED technology and analytics to improve safety, performance, productivity and maximum energy savings.
Smart industry provides more efficient environments and light only where and when it is needed, without wastes. This allows to obtain further energy savings and to effectively manage the lighting, creating more comfortable and customized spaces for the working environment.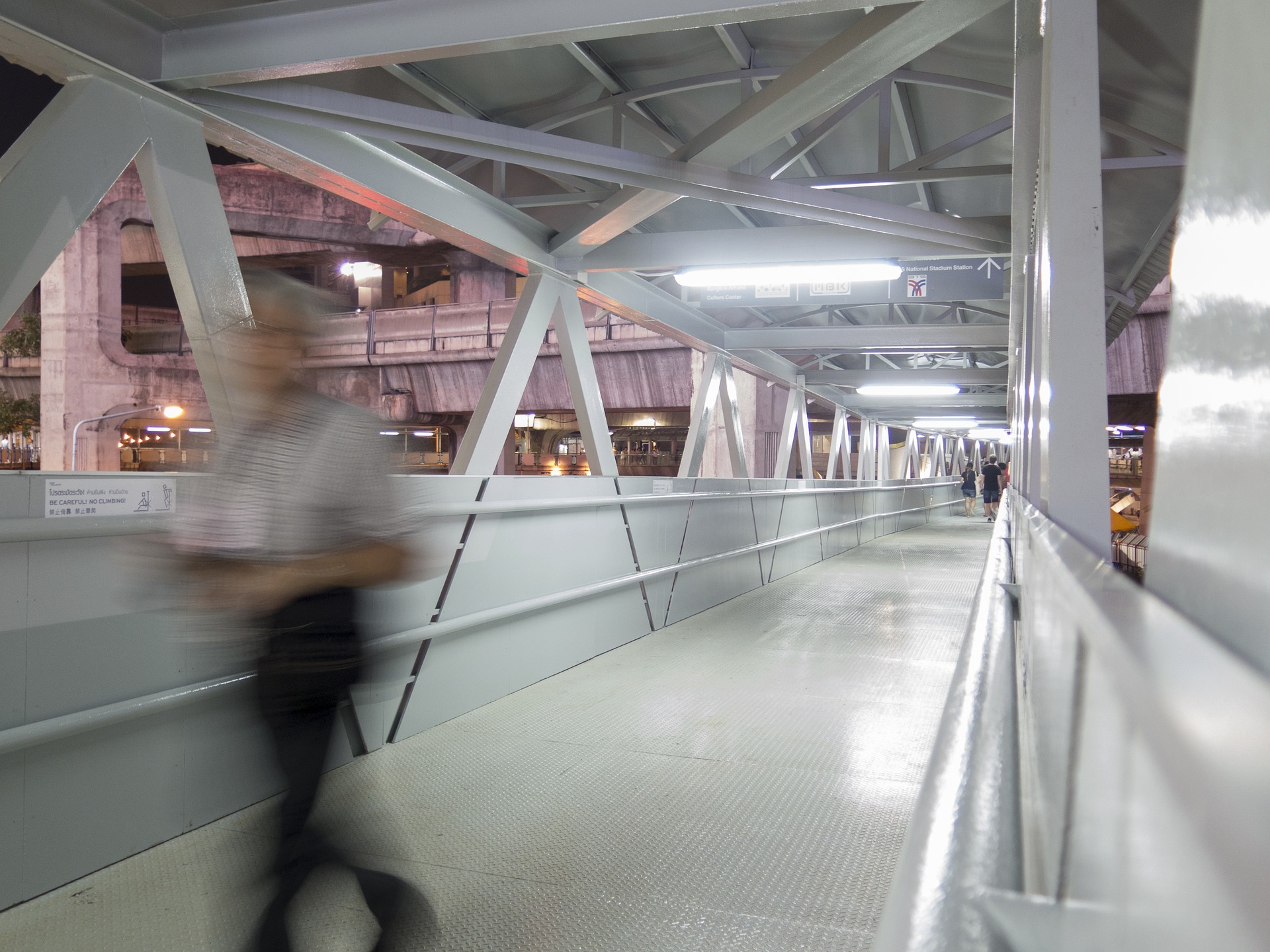 ENERGY SAVING
Savings over 60% than traditional lighting system
VISIBILITY AND SAFETY IN ANY ENVIRONMENT
Increase security and facilitate plant management using smart lighting system
SMART ZONE
Lighting is functional to the real needs of the people improving the productivity and well-being of workers
OCCUPANCY SENSORS
Occupancy sensors help to identify and locate activity during off-hours or in restricted areas.