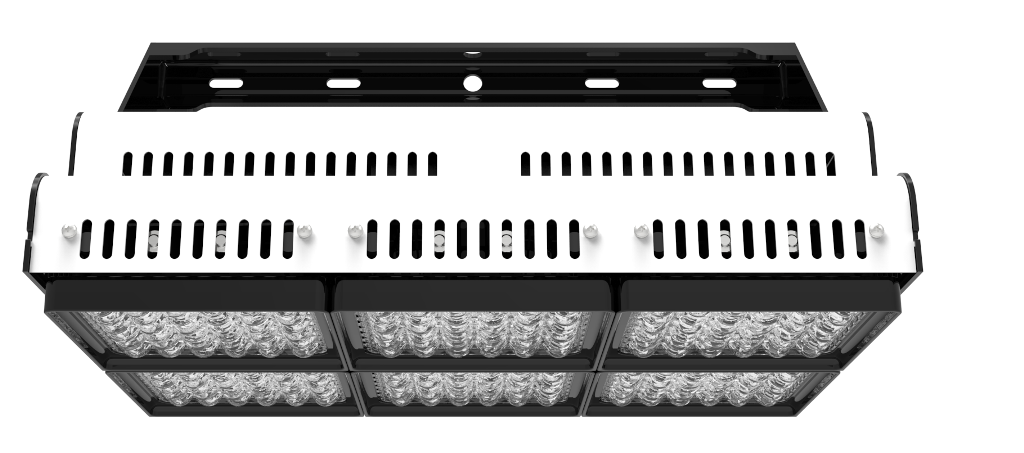 SPARTA
Reliability, best light quality and high efficiency floodlights
SAVING
Energy saving over 60% and fast payback time
VISUAL COMFORT
High-quality and uniform lighting. safer areas and increasing in well-being
MAINTENANCE REDUCTION
Reliability, longlife and superior performance ensuring energy and maintenance costs reduction
Product Information
SPARTA is the best alternative to the traditional lighting fixtures for wide areas, motorways, car parks and open spaces.
The product combines performance and flexibility thanks to the modular system and the wide availability of luminous fluxes that let you customize the solution based on the specific needs. The luminaire ensures proper lighting and maximum visibility and safety of the place.
The reliability, long life and excellent energy and lighting performance, make this solution very competitive, with fast payback time and significant savings in energy and maintenance costs.
Features
High efficacy over 100 lm/W
Longlife > 60.000 hours
High protection against water and dust IP 66
Color randering >75
Available in the models with 4, 6 and 8 modules
Installation on very high light tower until 40 mt
Accessories included: mounting bracket and driver
made in Italy product
Warranty: 6 years