Financial services to upgrade your lighting system and stay competitive
Financial Services
Would you like to have a new and more efficient lighting system designed  for your specific needs in order to save lighting costs and consumptions?
Would you like to improve the quality and safety of your environments while preserving your capital and focusing in your core business?
Greenled Industry knows the special needs and stringent requirements of industrial and street environments. We offer tailored financial solutions to give you the opportunity to benefit the advantages of new efficient and power LED lighting system designed especially for you.
The financial solutions are personalized and consider the specific needs of the customer. The costs are spread over time, to maintain positive cash flow, giving you the opportunity to invest in your core business.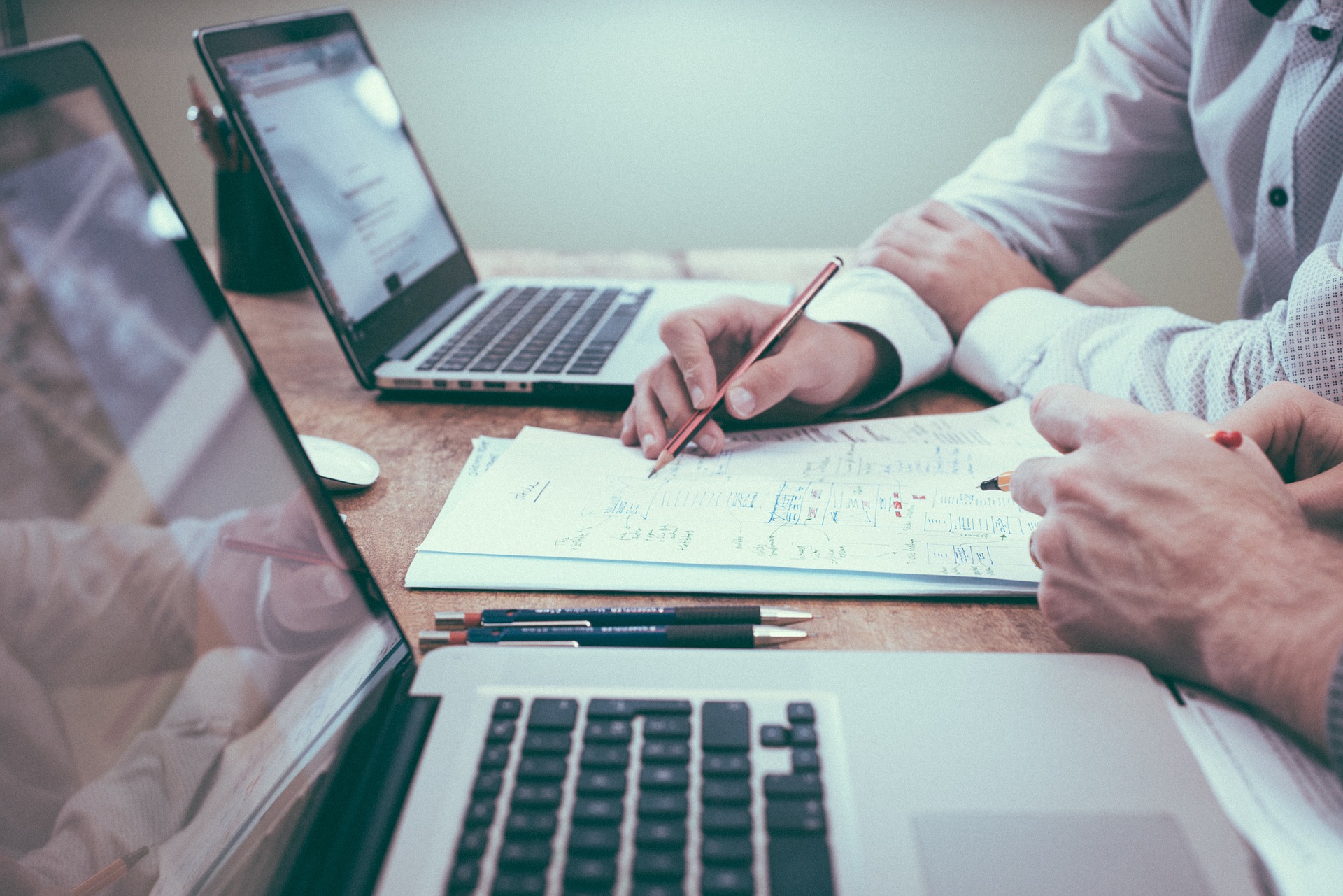 OPERATING LEASE
This solution enables you to have the supply, design, additional services (O&M + installation) and all-risk warranty.
The costs are spread in fixed monthly installments that will be carefully calculated to ensure the fee is covered by energy savings.
Moreover the costs will have no economic impact on the business wealth.
Light Your Effiency: a unique and complete solution
Light Your Efficiency is our proposal to offer a turnkey solution that includes the supply, design, installation, maintenance and financing of the system, all without any risk to your business.
With this solution you upgrade your lighting system without or with the minimum investment, while preserving the useful resources to your core business and staying competitive.