TECHNOLOGY AND INNOVATION
Continuous Innovation
Greenled Industry constantly invests in research and development, looking for technological solutions and materials in order to offer products with higher performance, which improve people's lives.
The innovation starts by the customers, with their needs, that combined with a thorough knowledge of industrial and street lighting applications, enables us to design solutions that create value to the environments.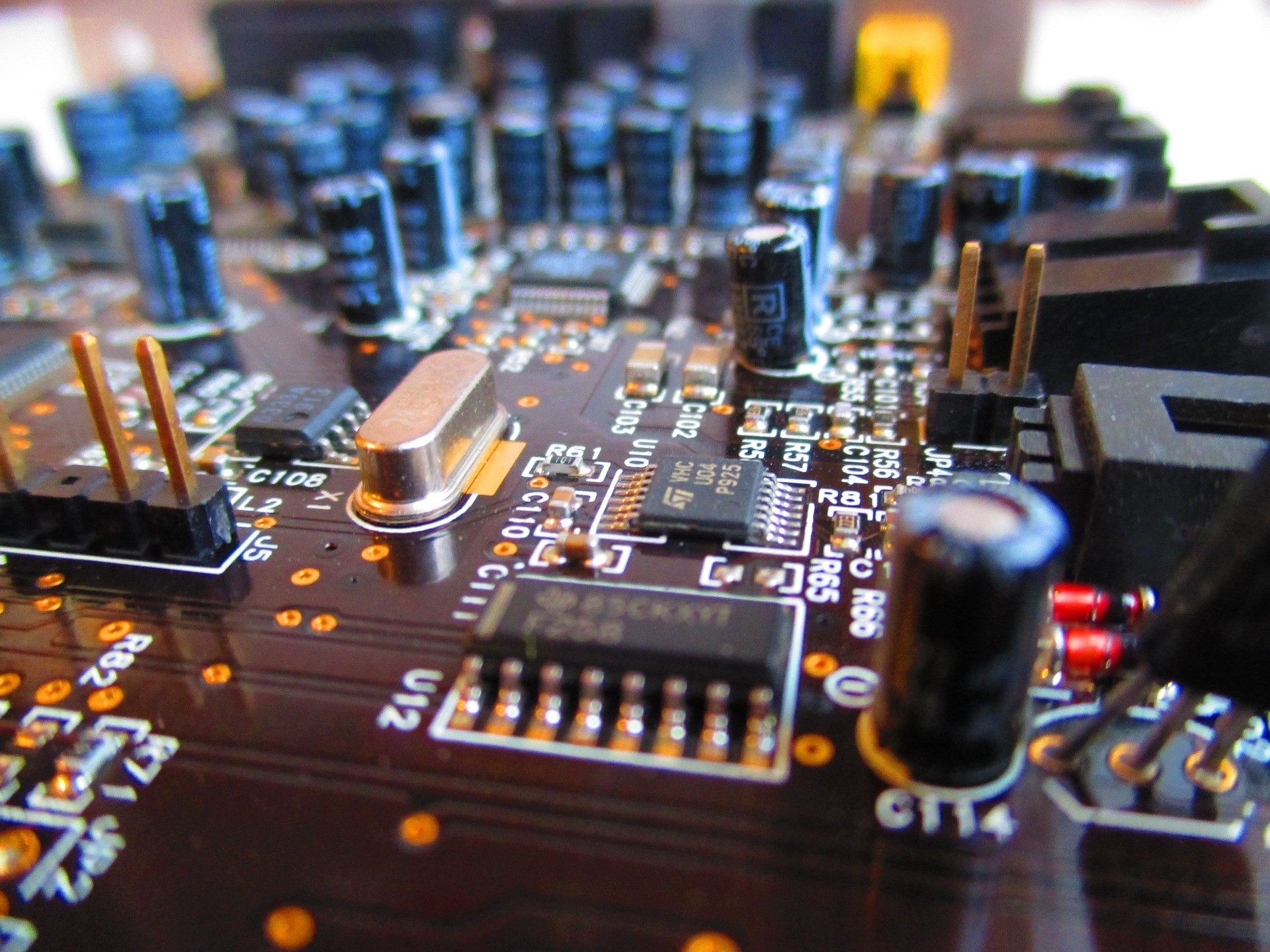 Innovation

100%

100%

Technical Experts

100%

100%

Experience in electric and electronical fields

100%

100%
Our R&D department developed the highly innovative technologies
iTRPerformance Driver ®, the driver designed to ensure high performance in terms of durability, efficiency and intensity of the luminous flux.
Ultra Strength System, the innovative design feature means that the components are completely immersed in an epoxidic resin for optimal thermal dissipation, ensuring maximum resistance in extreme environments.