A unique and complete solution for your lighting
Light Your Efficiency
A turnkey solution that allows you to upgrade the lighting system at no cost.
Thanks to TerniEnergia, we can offer financing services in TPF (third-party-financing) through the energy service company of the Group.
The ESCo finances and invests in large and small projects that generate savings for the customer and optimize the energy consumption of your luminaire plant. The savings are quantified and remunerated with a guarantee of the result by the ESCo. So you can enjoy a turnkey solution that includes the supply, design, installation, O&M and financing of the lighting system without any risk for your business.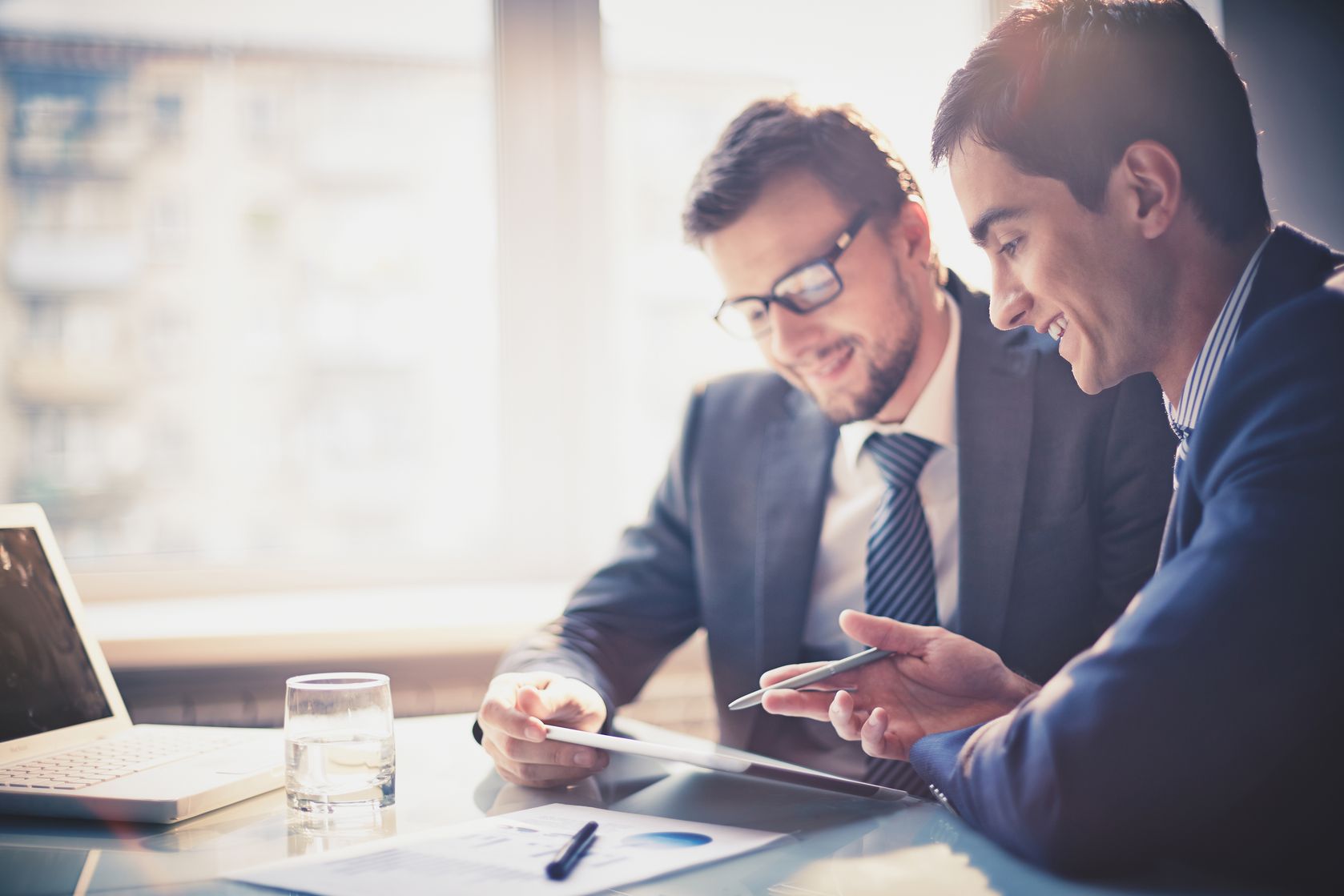 Why finance your project with Lighy Your Efficiency?
Save energy and upograde your lighting system today
No investment, the upgrade is risk-free. Preserving resources useful to your business to stay competitive.
Improve the quality of the environment, enhance well-being and performance
You benefit immediately from the advantages of a new and efficient lighting system