Useful resources for your business
Greenled Industry wants to support you in your work by providing useful resources for your business and for your profession.
Our know-how and the long time experience of TerniEnergia in the energy efficiency, can help you and provide the necessary support to enhance your professional skills and develop your business.
We offer technical support for lighting design and report on calculating the energy savings and payback period.
Register and login to the retricted area for professional.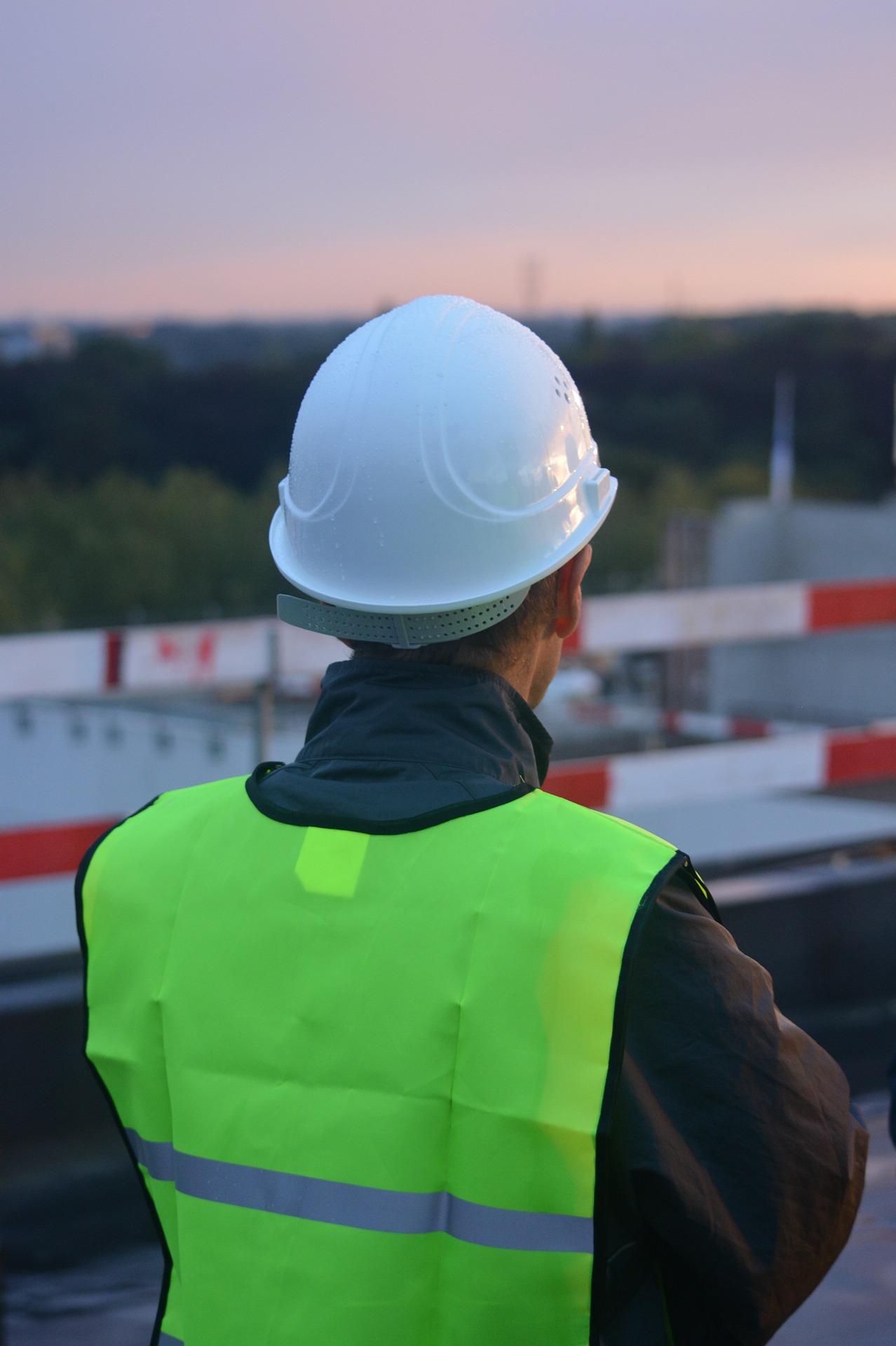 We create value, together
Together we can increase the value offered to the customer and promote the culture of light and energy efficiency through a high-quality service.
The Greenled industry PARTNER PROGRAM was created to strengthen cooperation with commercials, technicians and selected partners such as ESCOs, engineering firms, installers and professionals in the industry in order to offer to the customers a high-quality service.