The Challenge
The Glasgow Airport has decided to upgrade the lighting system through a high-efficiency LED lighting system
Before the intervention were installed SAP lamps 400W and 1000W which contributed to increasing energy costs without ensuring proper visibility for the area.
The purpose of the intervention is to increase the lighting levels, while reducing energy and maintenance costs.
The Solution
The lighting project provides for the reduction of the number of luminaires installed from SAP 236 units to 164 LED lighting fixtures.
The energy consumption has been reduced over 60% with consequent reduction in operating costs and of the environmental impact.
The lighting levels are increased resulting in improved visibility and safety of the area.
High-power LED lighting for better visibility with minimum power consumption
Increase of lighting levels
Reduction of maintenance costs
Partner for the lighting solution
Products for this project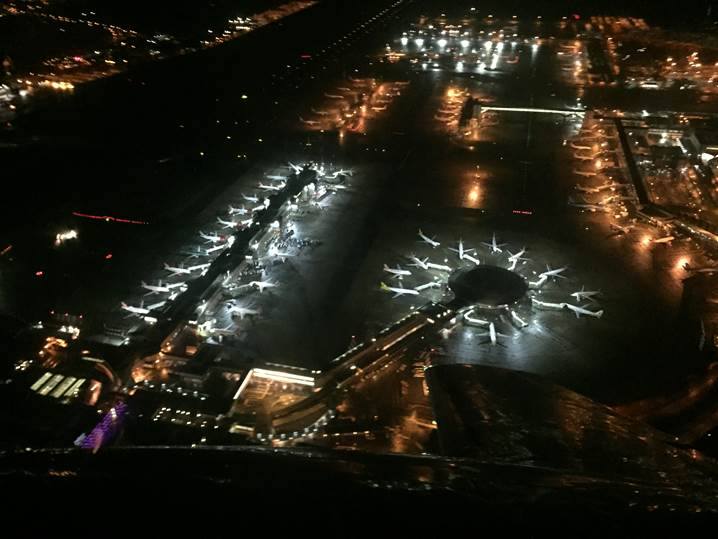 Excellent result
Increase of lighting levels and energy performance of the airport.
The visual comfort is improved, the light is uniform and the visibility is increased in accordance with the requirements and with standards.
Energy savings are over 60% and the long life of the luminaires have also helped to ensure a bright light over time.
More Case Studies