One oif the most important italian Group in the large-scale retail
The Challenge
The Sogegross Group is a leading italian Group in the large-scale retail sector.
TerniEnergia was commissioned to upgrading the lighting systems high performance LED lighting system with a TPF (third-party-financing) intervention. This project is the first large size warehouse illuminated by LED technology.
The LED lighting solution significantly contributes to the reduction of high energy costs and reduction of energy waste due to the lighting often turned on 24/7.
The Solution
TerniEnergia designed the lighting system of indoor and outdoor areas ensuring energy savings greater than 50% and proper lighting levels.
Greenled Industry provided 470 iPANEL for the lighting of offices and n.270 MERCURY luminaires for indoor areas. In the outdoor areas were used 23 DA VINCI with pole installation
Energy-efficient lighting, bright environments, lower costs
Environmental sustainability
Visual comfort and more efficient work
Partner for the lighting solution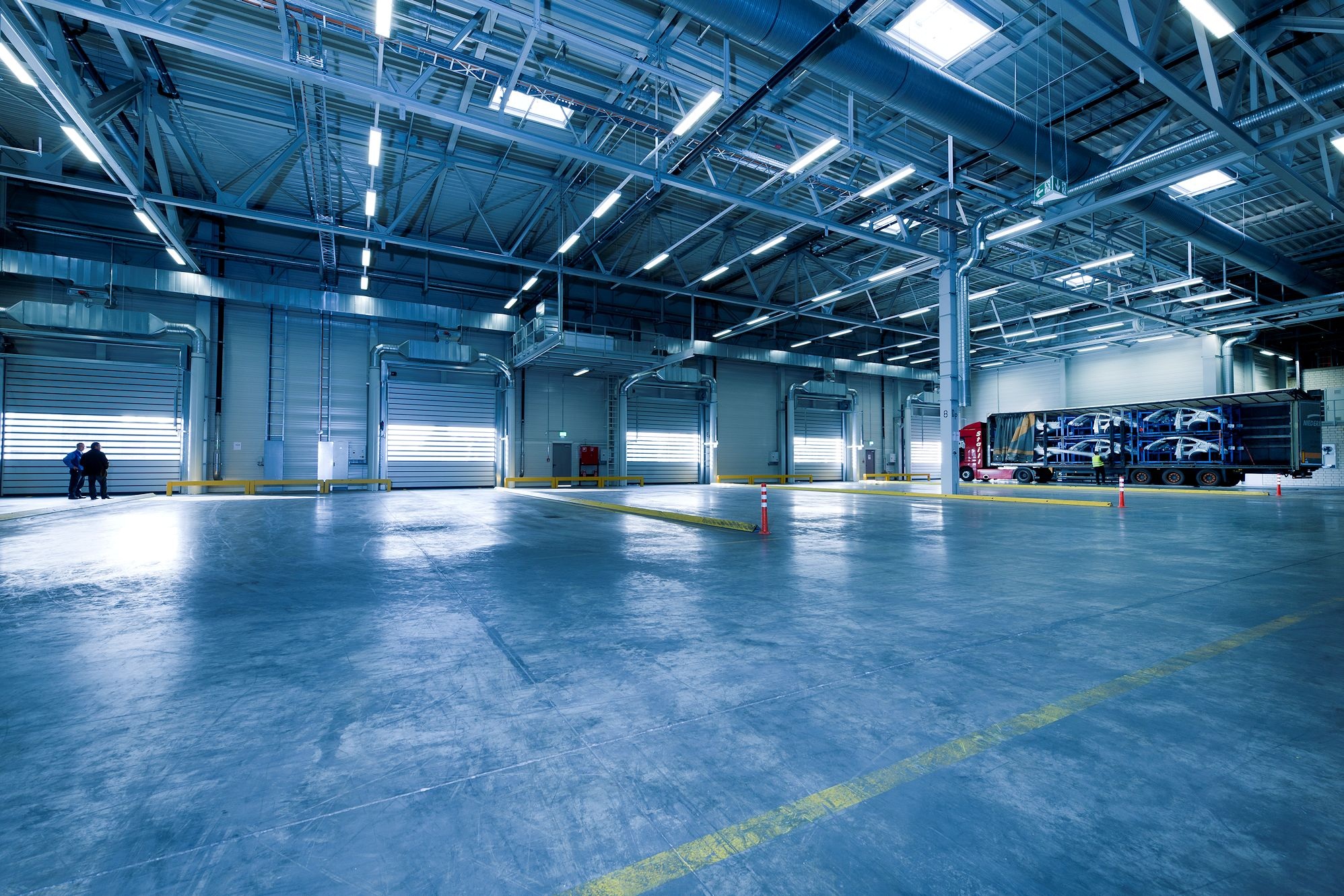 Excellent result
More efficient warehouses with the right lighting.
The visual comfort is improved, the light is uniform, no glare or flicker. Proper distribution of light in open spaces and in tight spaces such as corridors and shelves.
Best colour perception and rapid identification of goods and objects. Increasing the visibility and efficiency of operators, with optimization of operating processes.
More Case Studies